Box PCS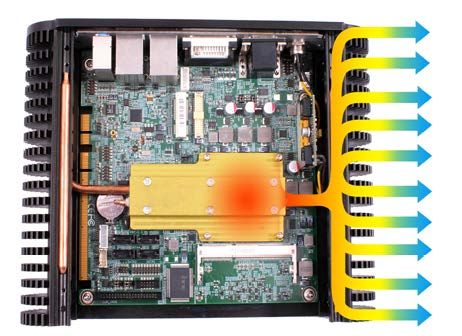 Polyhex offers different types of box PC, including industrial computers, rackmount system, ops computers and network devices.
Product Range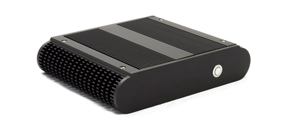 ICE FIN features compact size and adopts copper pipes cooling system. Easy to install and maintain.
Compact box pc with powerful computing capability, suitable for digital signage, IoT, industrial automation, office and other uses.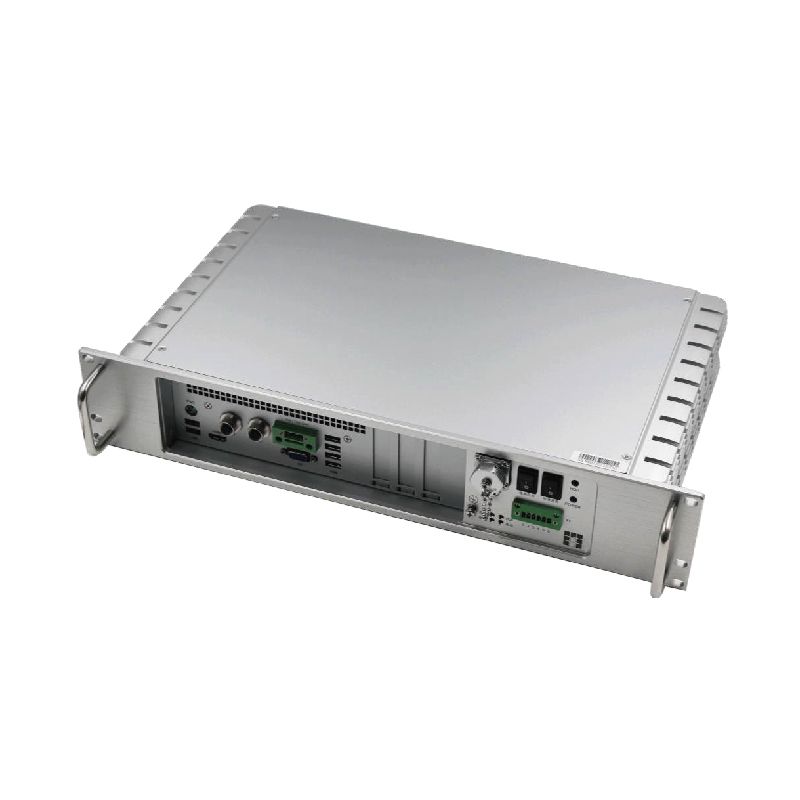 Versatile size, robust industrial grade componets and Intel® processing architecture support for improved performance and energy efficiency.