Medical
Computers have been widely used in medical imaging, diagnosis and treatment. The medical indusrty has high requirements for computer data storage and transmission capabilities to meet system operation, software loading, and storage and transmission of patient data. Polyhex offers a wide range of flash storage capacities for options, and can customize specific computer equipment to be compatible with different systems and terminal equipments. This enables multiple medical devices to cooperate well and build efficient medical computer systems. In addition, Polyhex's customized computers have other good features like low energy consumption and a long life cycle, which are essential for customers to cut down cost.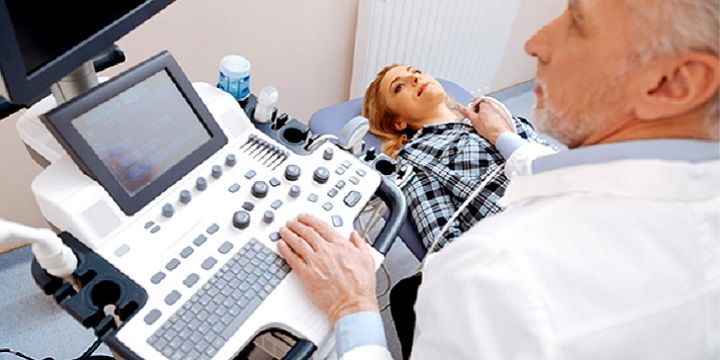 Applications: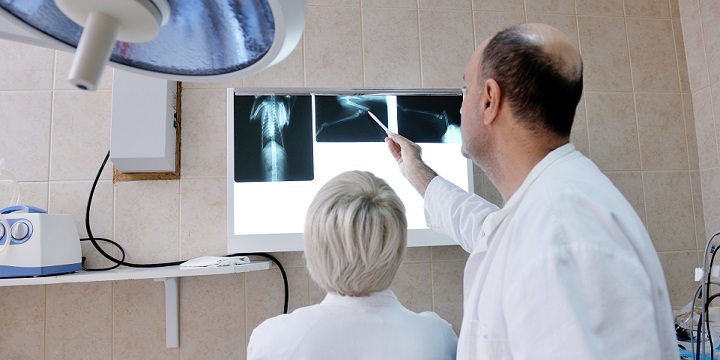 Medical Imaging Computers
Medical diagnosis relies on the use of medical imaging. At present, computers with AI imaging, computer vision and deep learning capabilities can realize fast acquisition, analysis and processing of medical images. These computers support multimedia ultra HD display, providing image data for doctors to diagnose disease more accurately and efficiently.
Temperature Measuring Panels
Temperature measuring panels use face recognition and infrared temperature measuring technology, supporting essential functions such as mask wearing status recognition, temperature display and high temperature alarm, etc., which make them a perfect option for security check under the epidemic situation of COVID-19. Also, they can be connected to the access control system to control personal access.
Health Data Cloud
The health data cloud can help doctors obtain electronic examination reports and cases of patients, so thus to improve the efficiency of diagnosis and treatment. At the same time, patients can also obtain examination and consultation results through mobile phone like WeChat or apps any time.
Self-service Terminal
The self-service terminal is equipped with ID card module, which can read second-generation ID card information, and the built-in financial IC card and social security card reading module help to realize self-service registration and payment. Moreover, it comes with QR code module and supports scanning code payment.
Related Products
BPC-IN4200D-1NO1
Cloud Terminal Based on Intel Apollo Lake Platform
Cloud terminal BPC-IN4200D-1NO1 based on Intel Apollo Lake platform uses integrated high-performance GPU (Intel HD Graphics 500/505) and supports 4K display output. With onboard 2GB/4GB DDR3 memory and 64GB/128GB eMMC, it can be widely used in medical industry, intelligent education and retail industry, etc.
BPC-IH310D-1NBW
Cloud Terminal Based on Intel H310 Chipset, Coffee lake/Kabylake/Skylake-S CPU
Cloud terminal BPC-IH310D-1NBW is based on Intel H310 chipset, and it supports Intel Kabylake-S & Skylake-S & Coffee lake series CPU. It supports DDR3 SO-DIMM memory up to 8GB and 4K@60Hz HD display, can be widely used in medical industry, intelligent interaction, outdoors advertisement and retailing.
BPC-IJ1900D-1NBW
Cloud Terminal Based on Intel Baytrail-D J1900 CPU
Cloud terminal BPC-IJ1900D-1NBW is based on Intel Baytrail-D J1900 CPU. It supports VGA and HDMI display output and has 6 x USB interfaces and gigabit network, can be used in medical industry, intelligent terminal, smart education and retailing, etc.